#MarrowInktober19
One of our sweet youth graphic designers, @mjwdesigns.pdx, created a set of Inktober prompts, which we're calling #MarrowInktober19 !
Here's a message from Momo:
"As a graphic designer for Marrow I am stoked to present you with the very first Marrow Inktober. A set of carefully curated inktober prompts with a few nods to some of the youth in our community.
For folks who don't know: #inktober is a (traditionally visual arts) challenge where there's an October themed prompt each day, and folks create artwork all month!
To be more inclusive of other creative mediums I'm encouraging NOT ONLY VISUAL MEDIUMS (drawing, digital art, photography, 3d, etc!), BUT ALSO writing, movement arts, music - whatever your creative medium is!
Follow the hashtag #MarrowInktober19 on instagram to see what everyone in our community is creating, and be sure to share your own!!! (And don't feel pressured to create every day, or on time!!)
This challenge is open to our community of all ages!!! (Not just 10-24) Participate and share! ♡ ♡ ♡"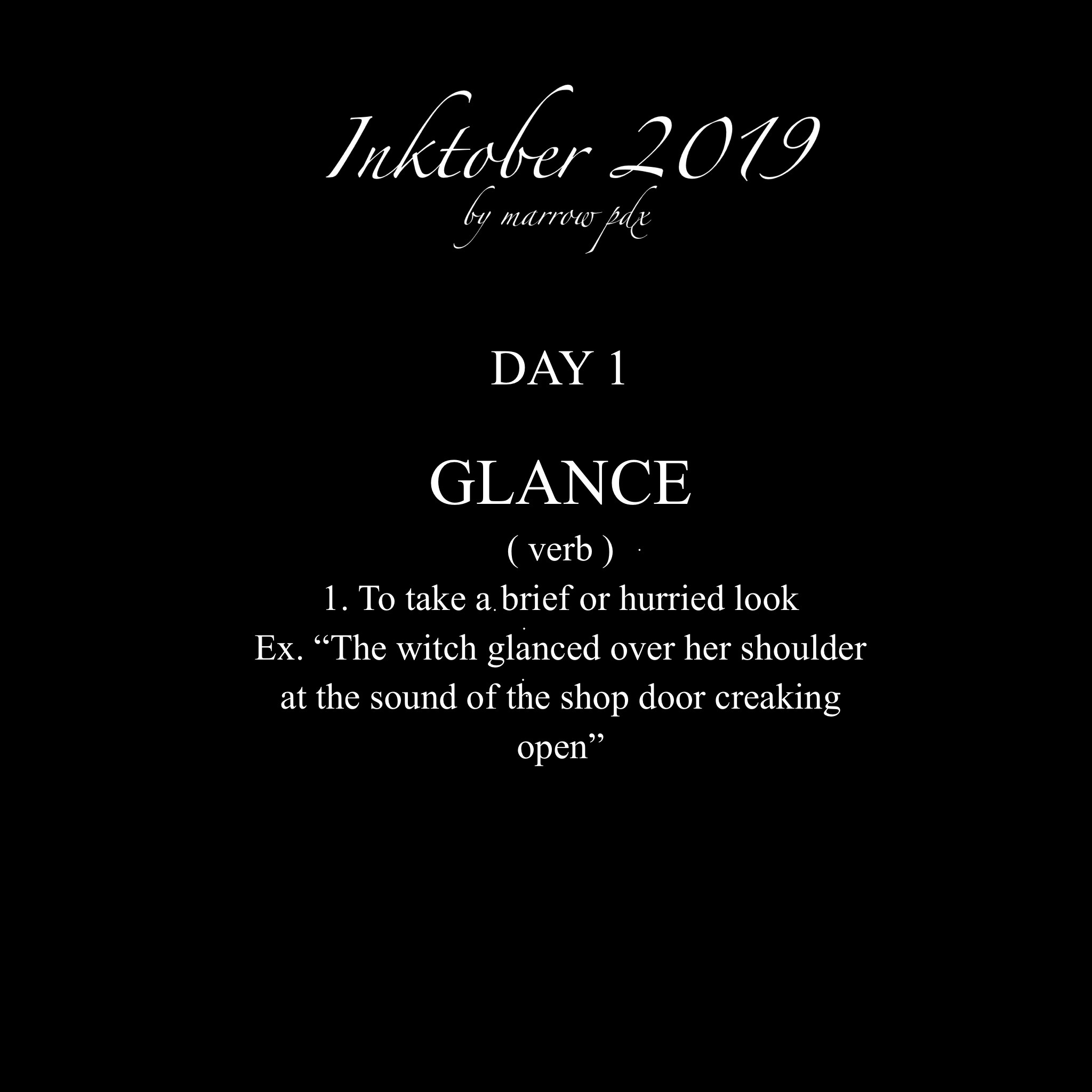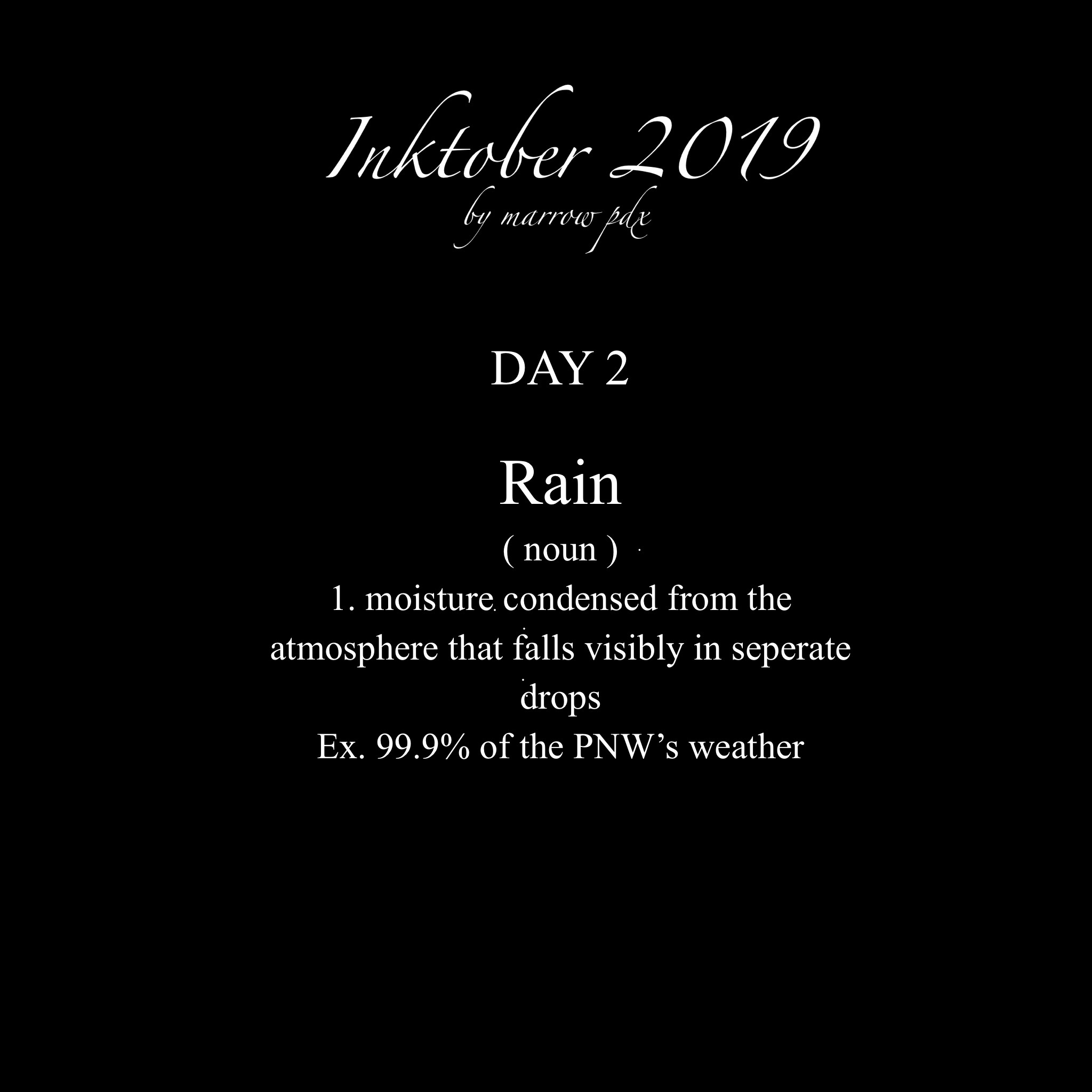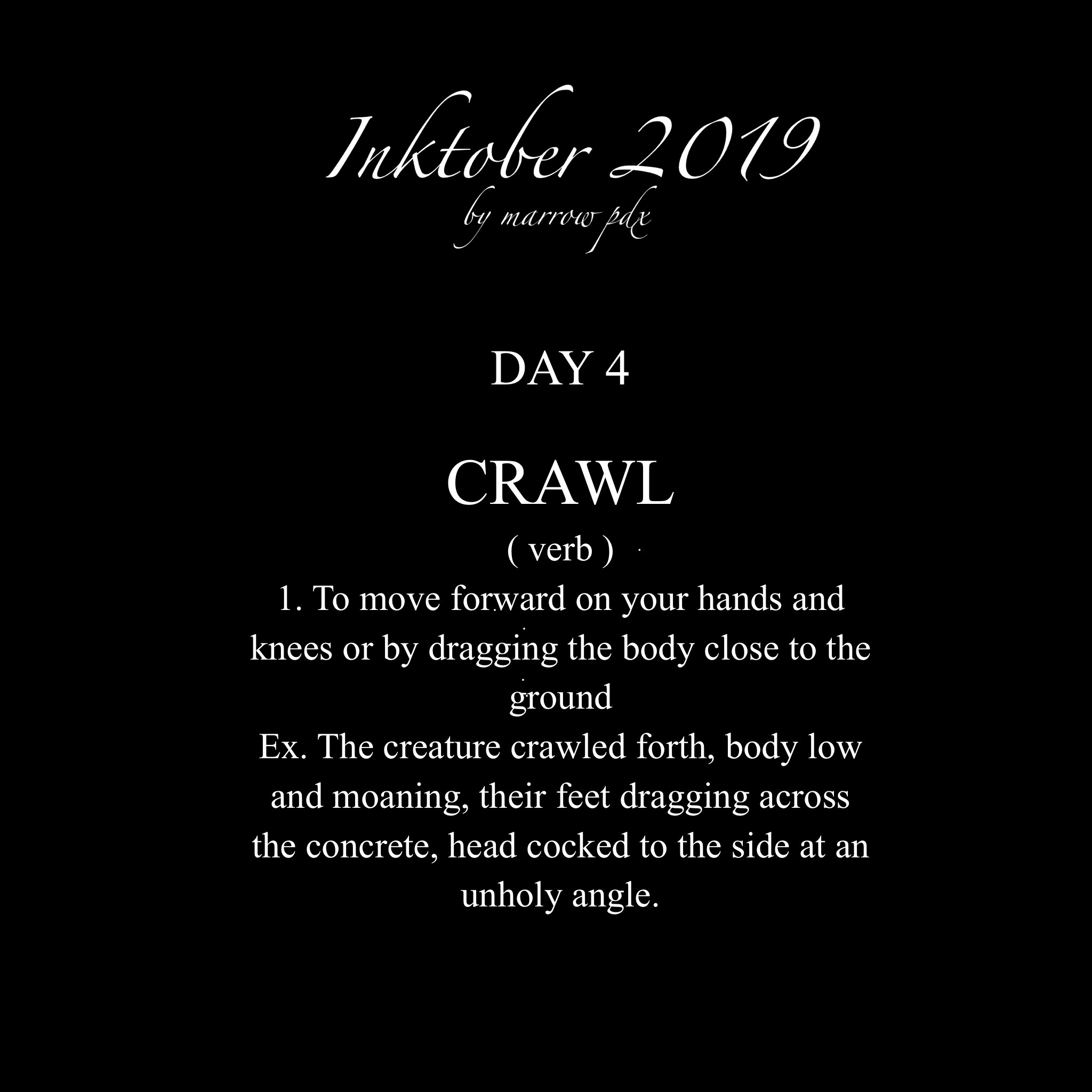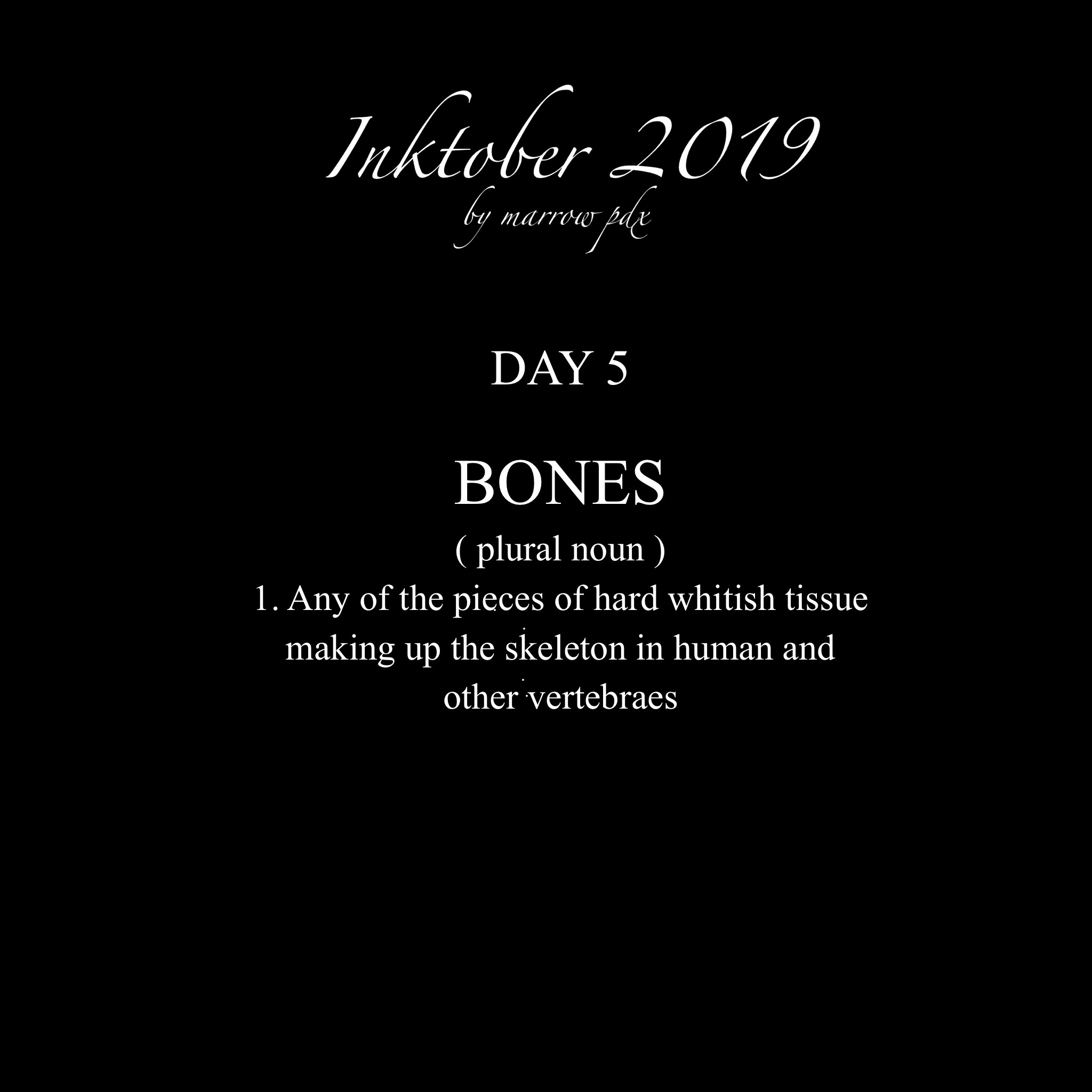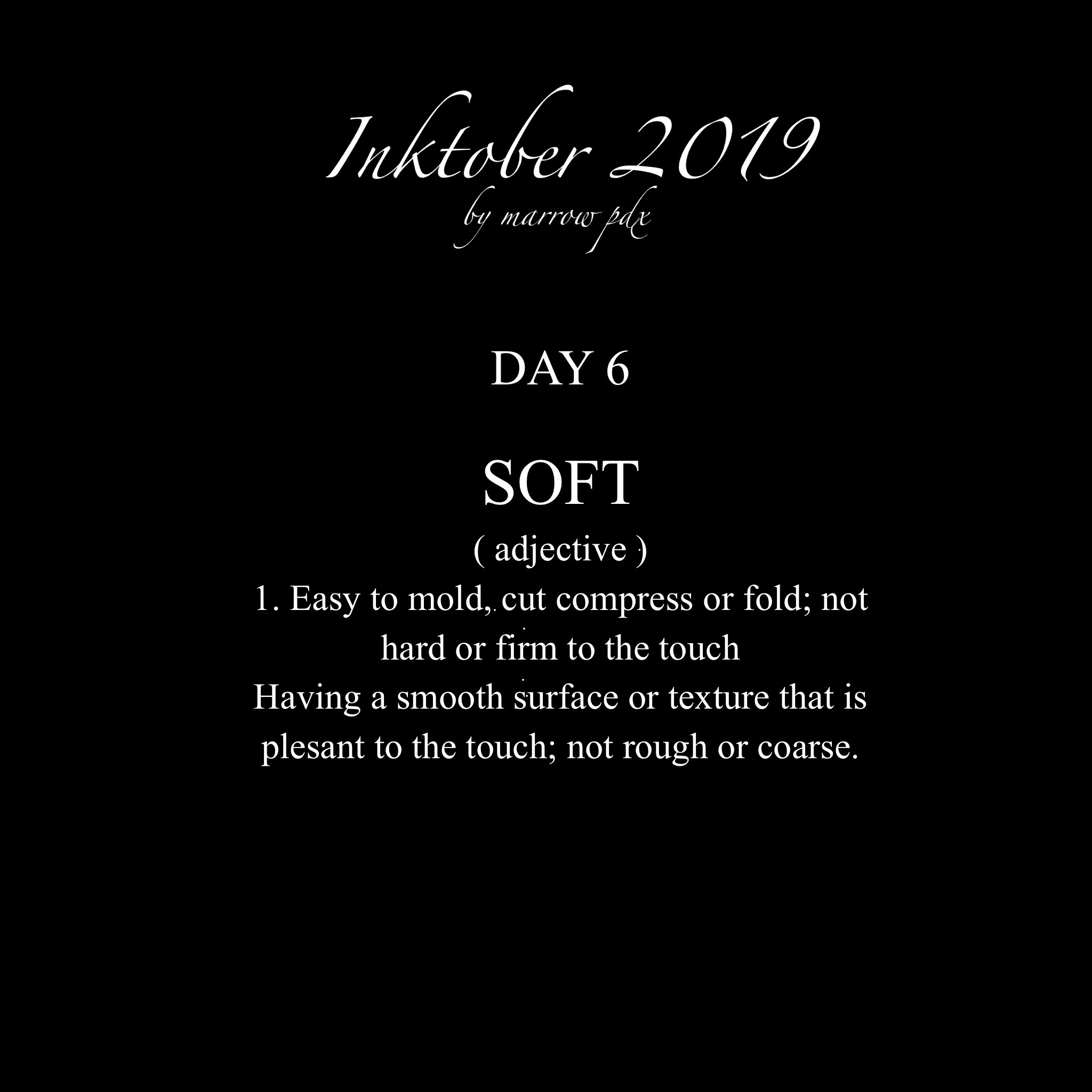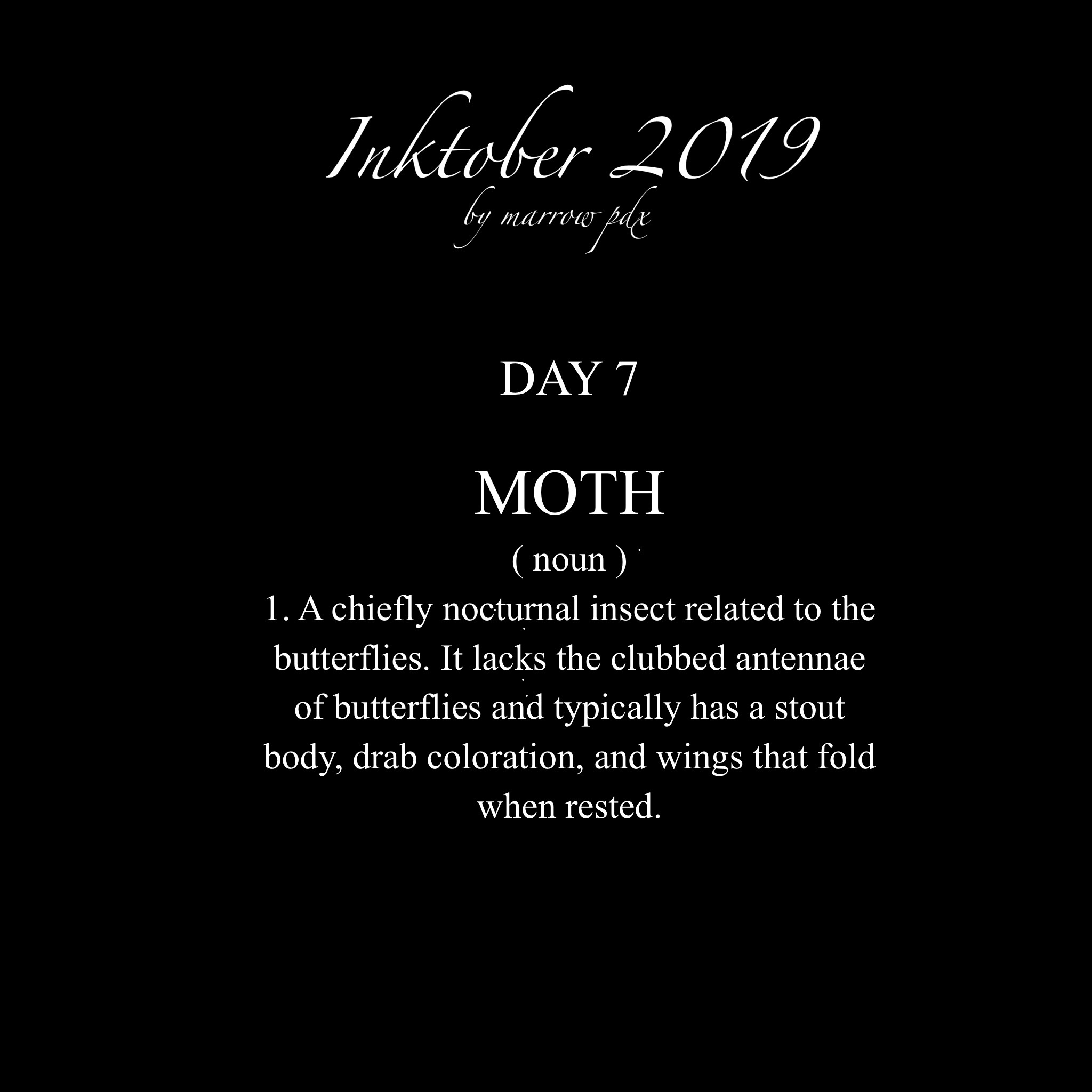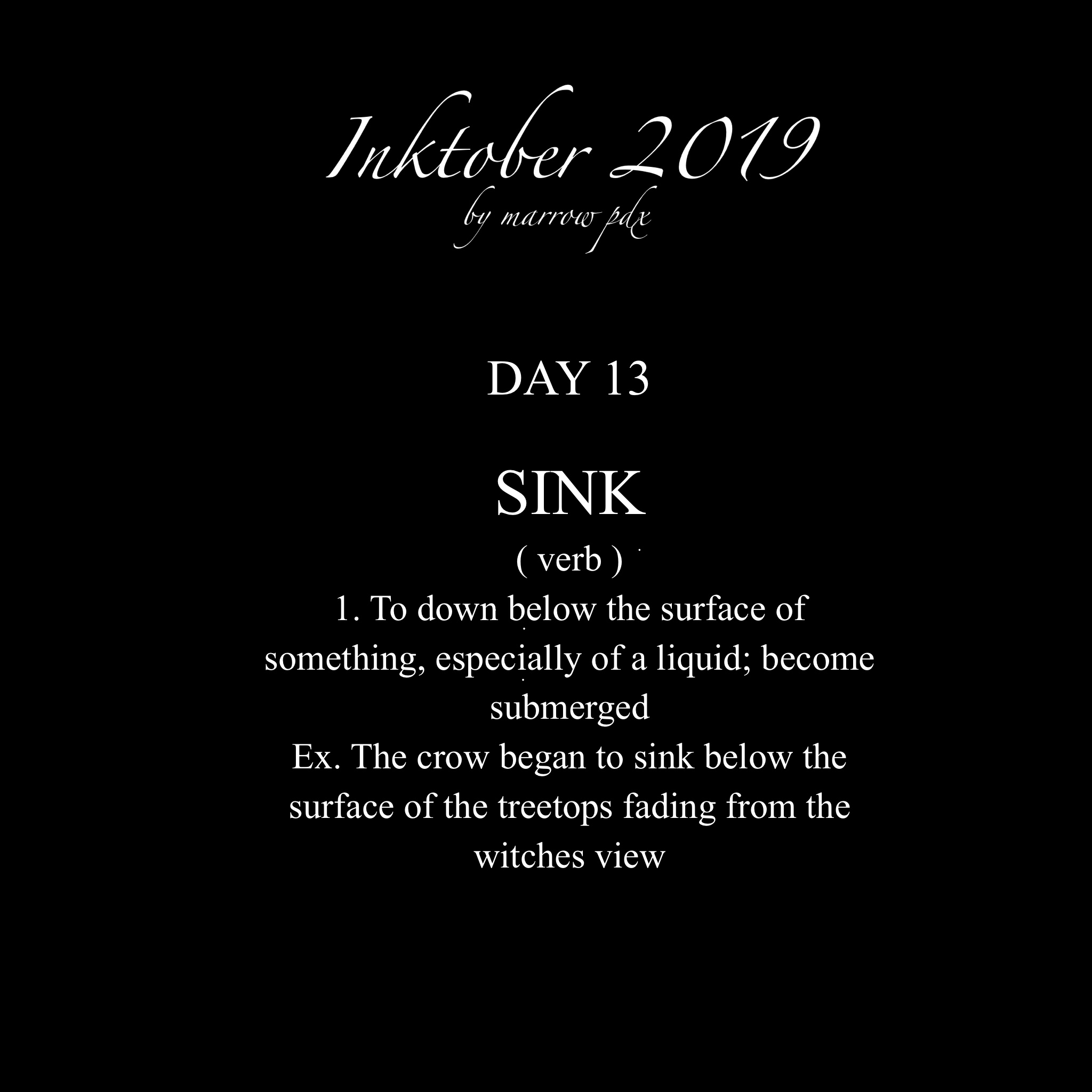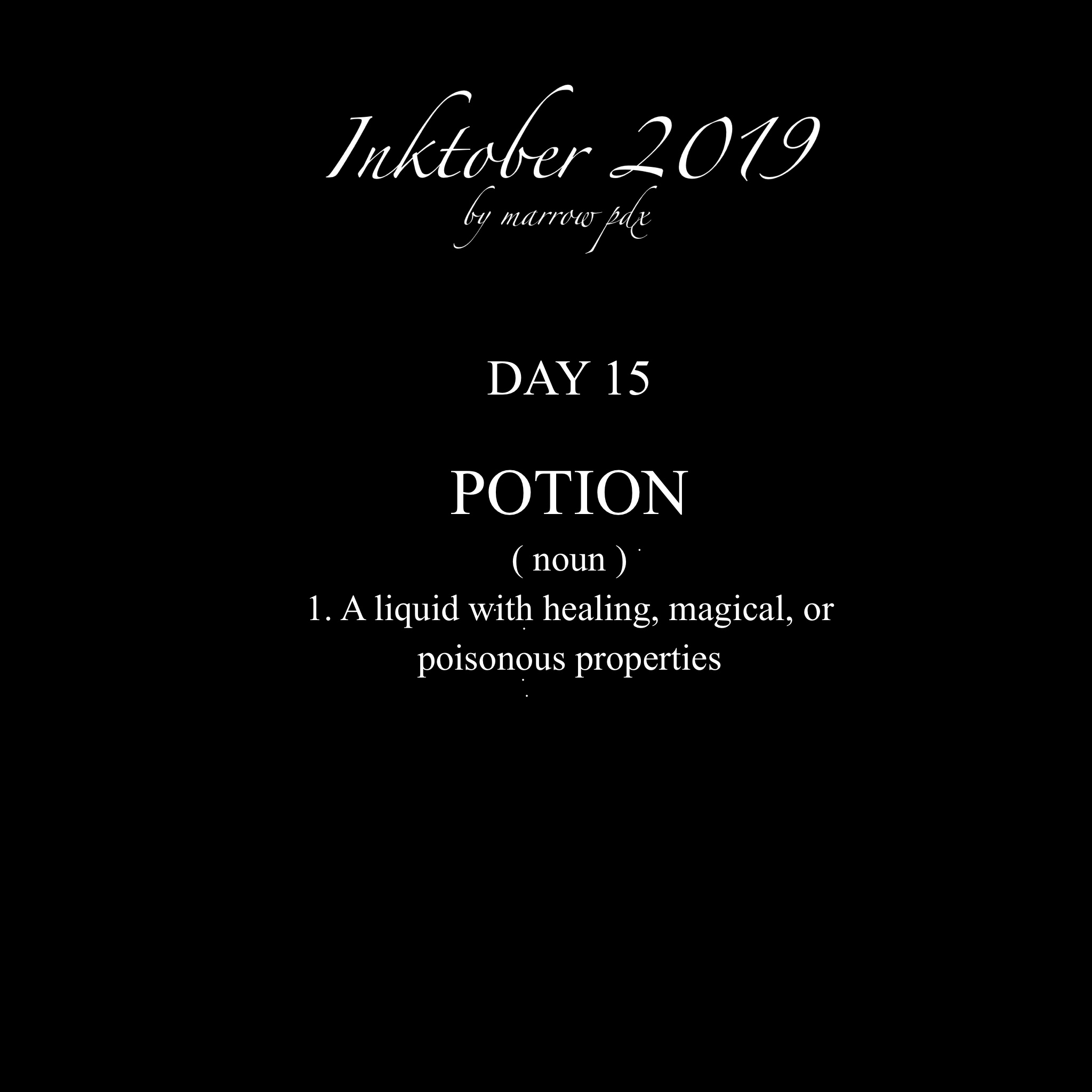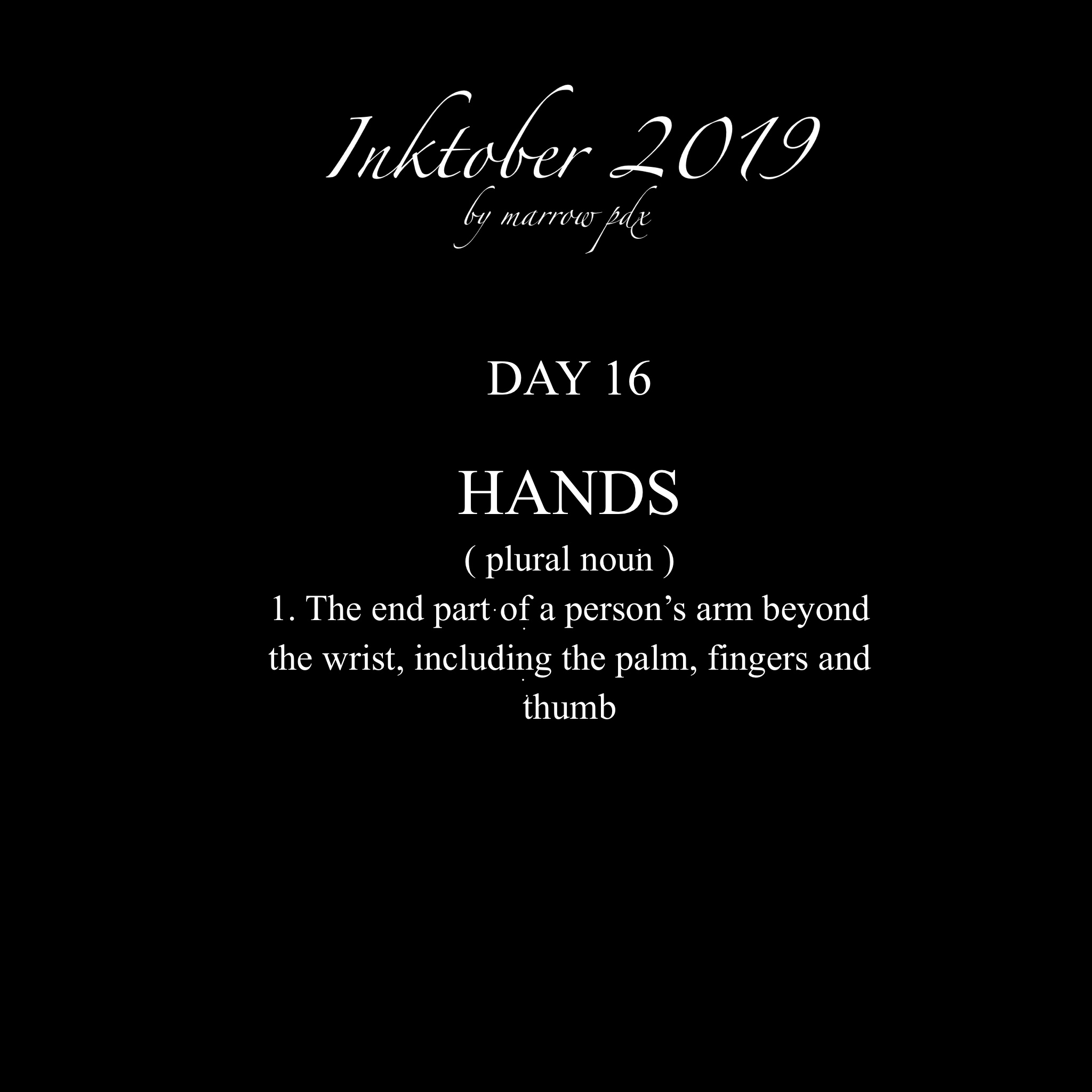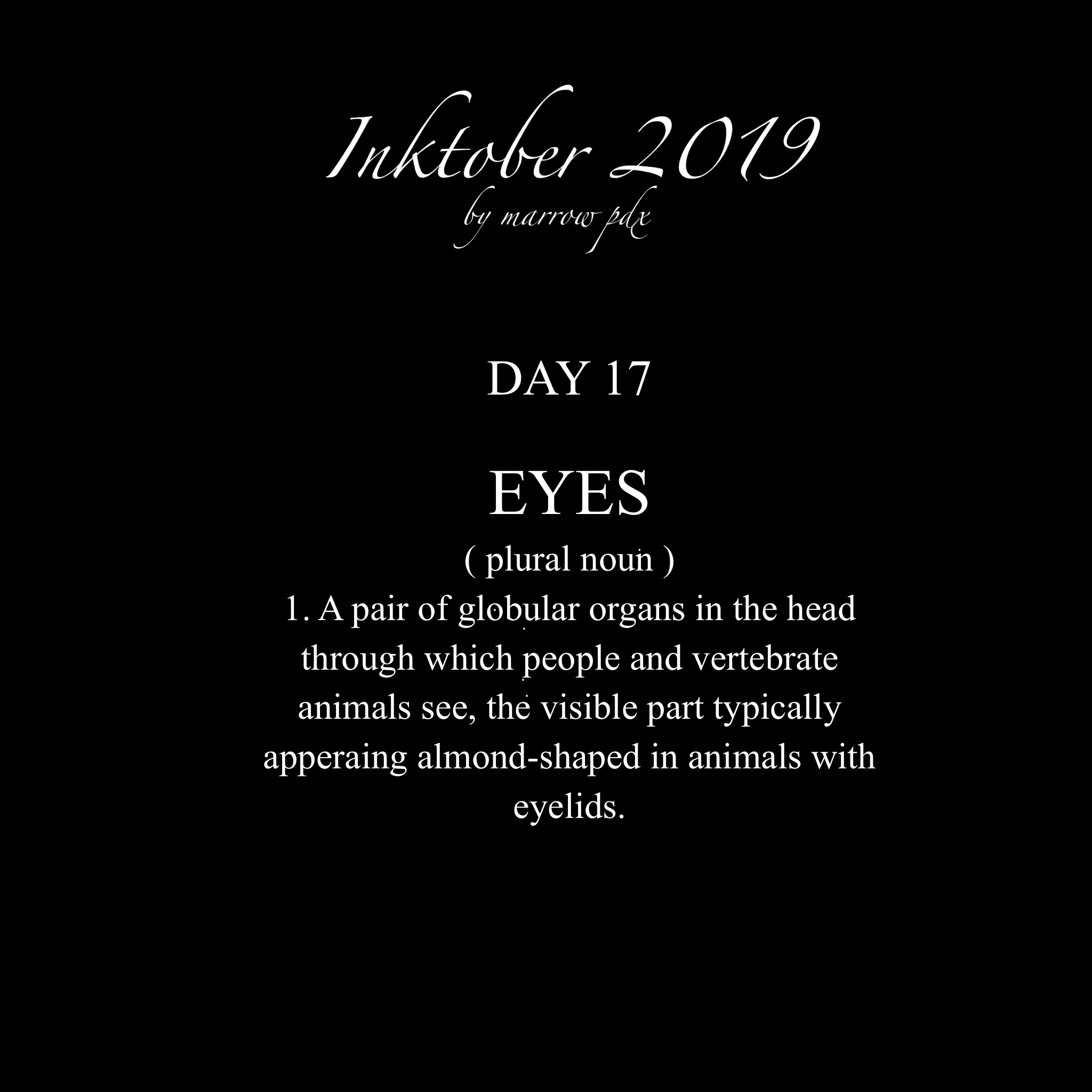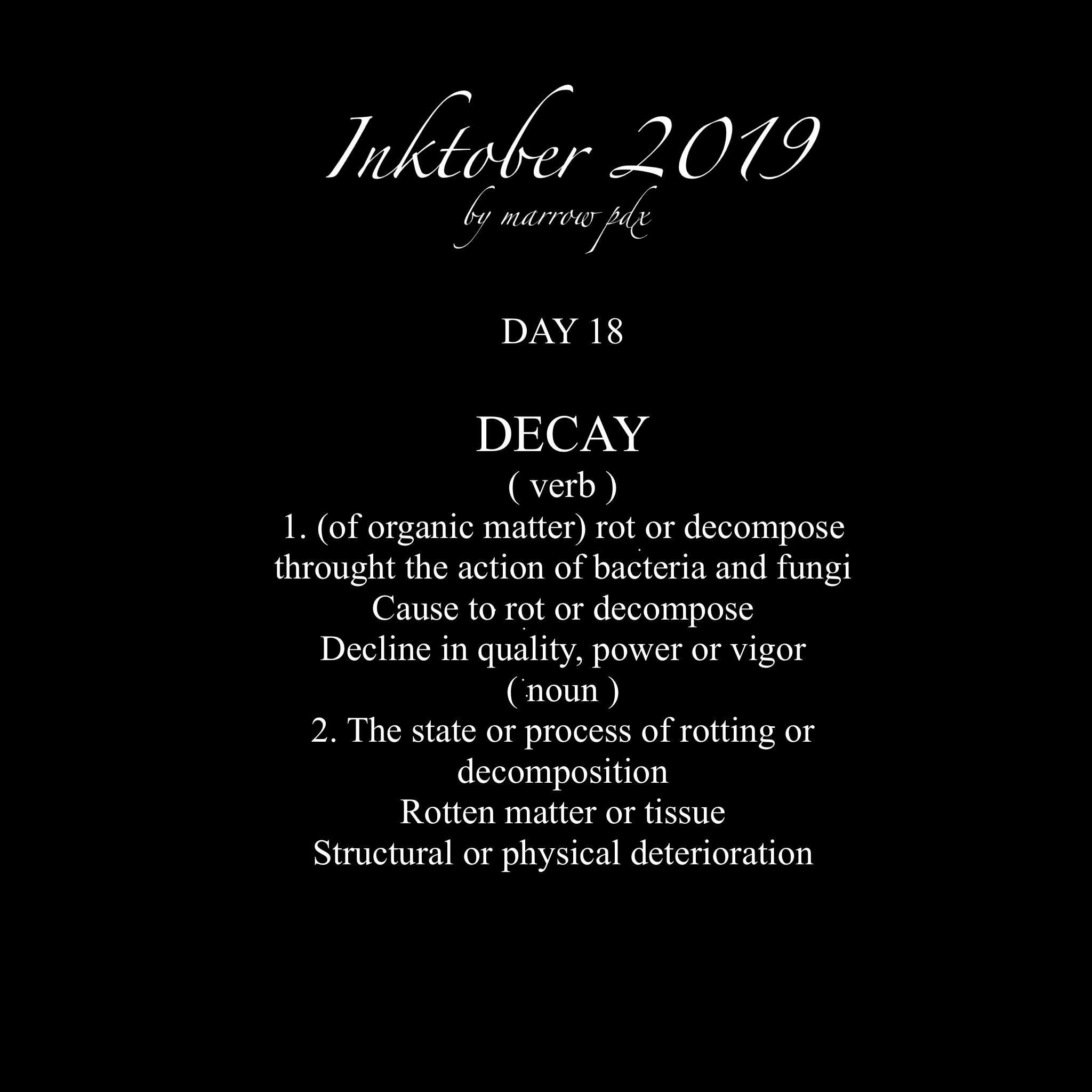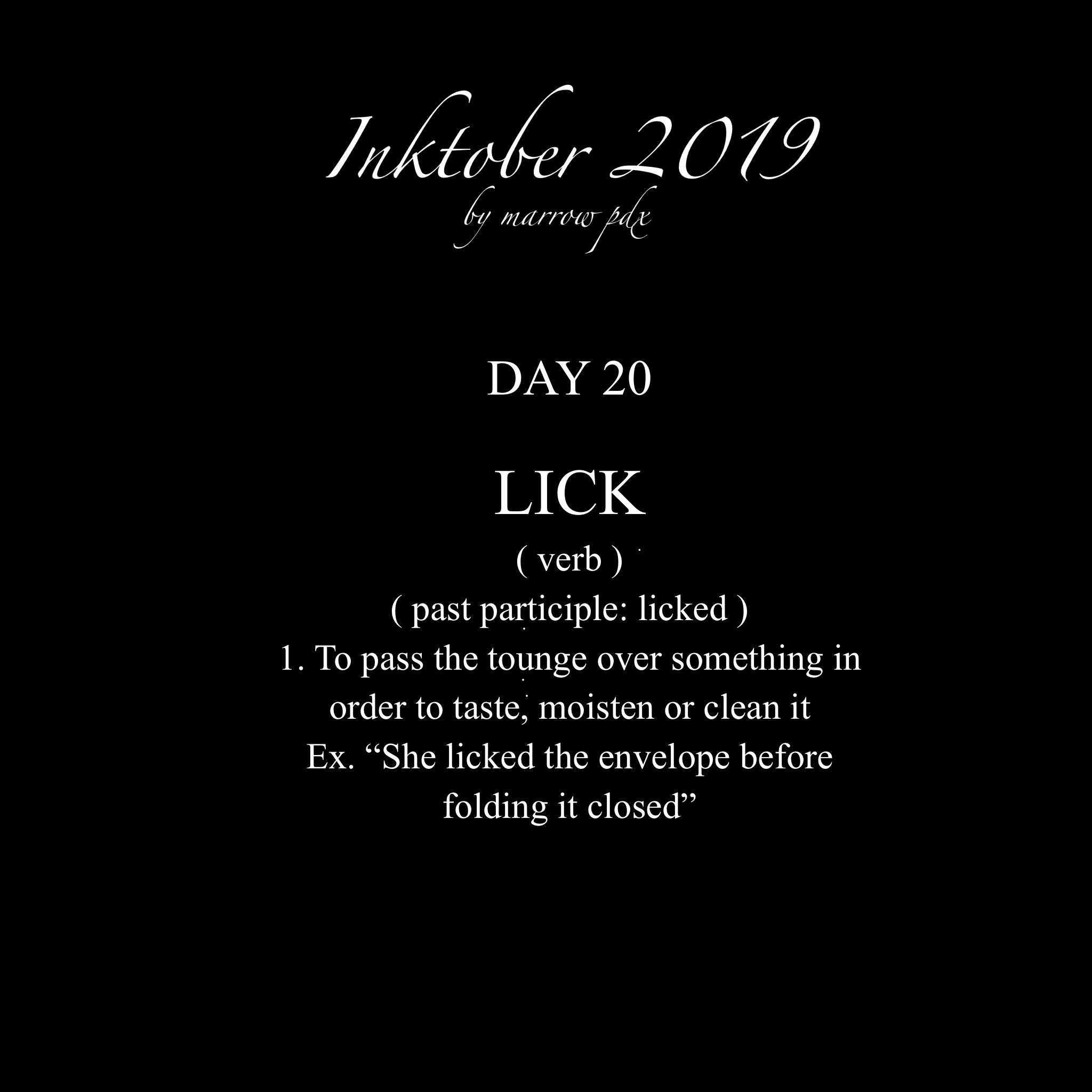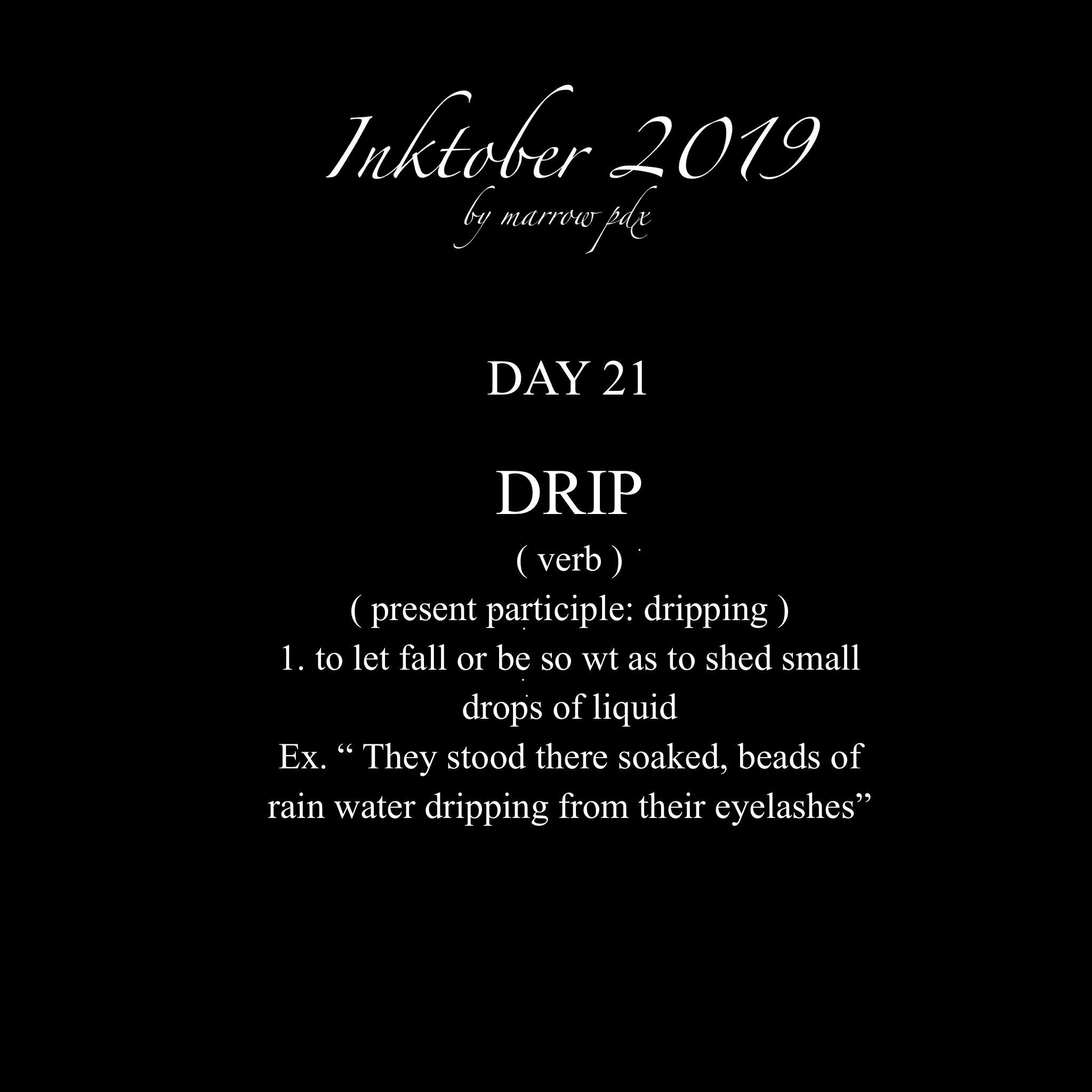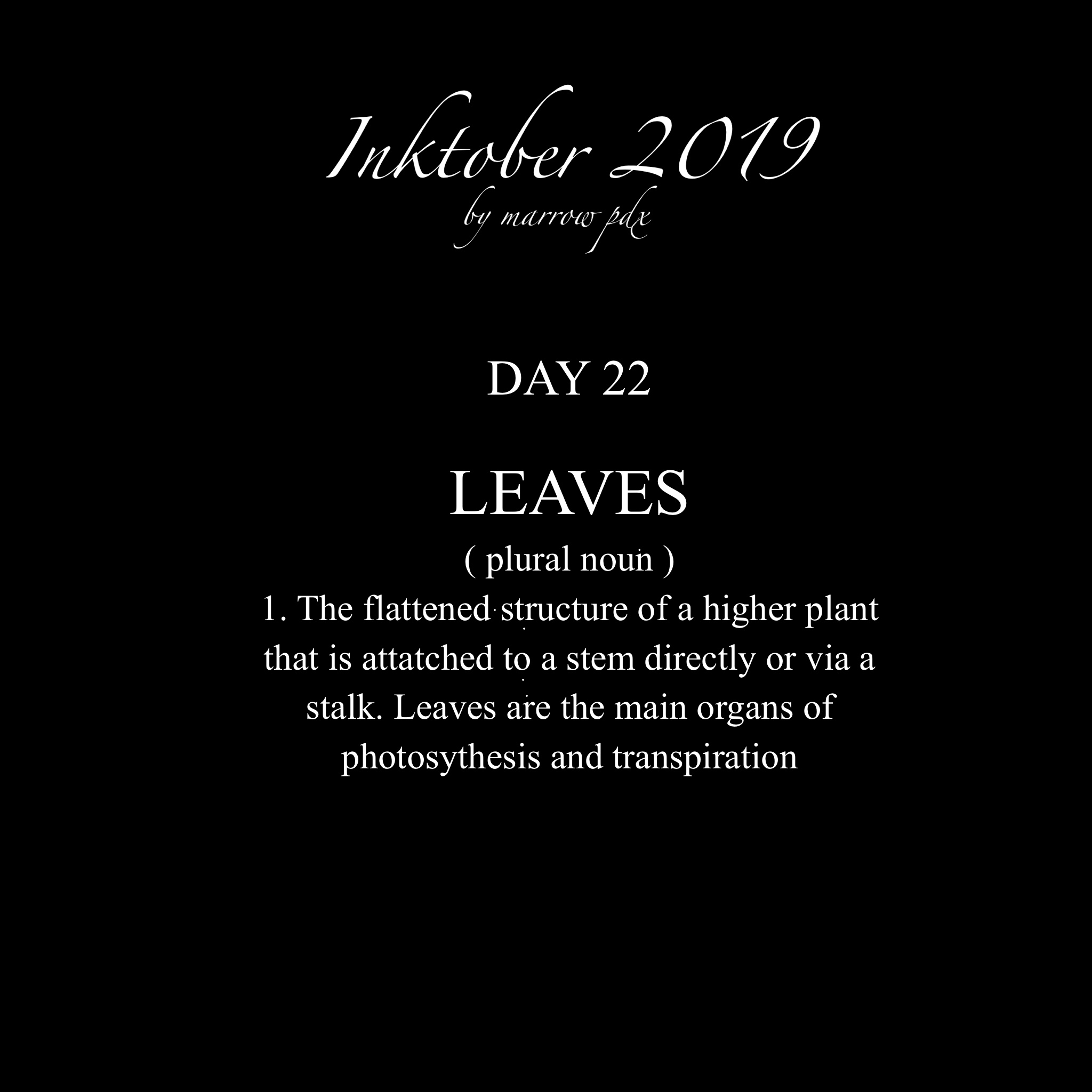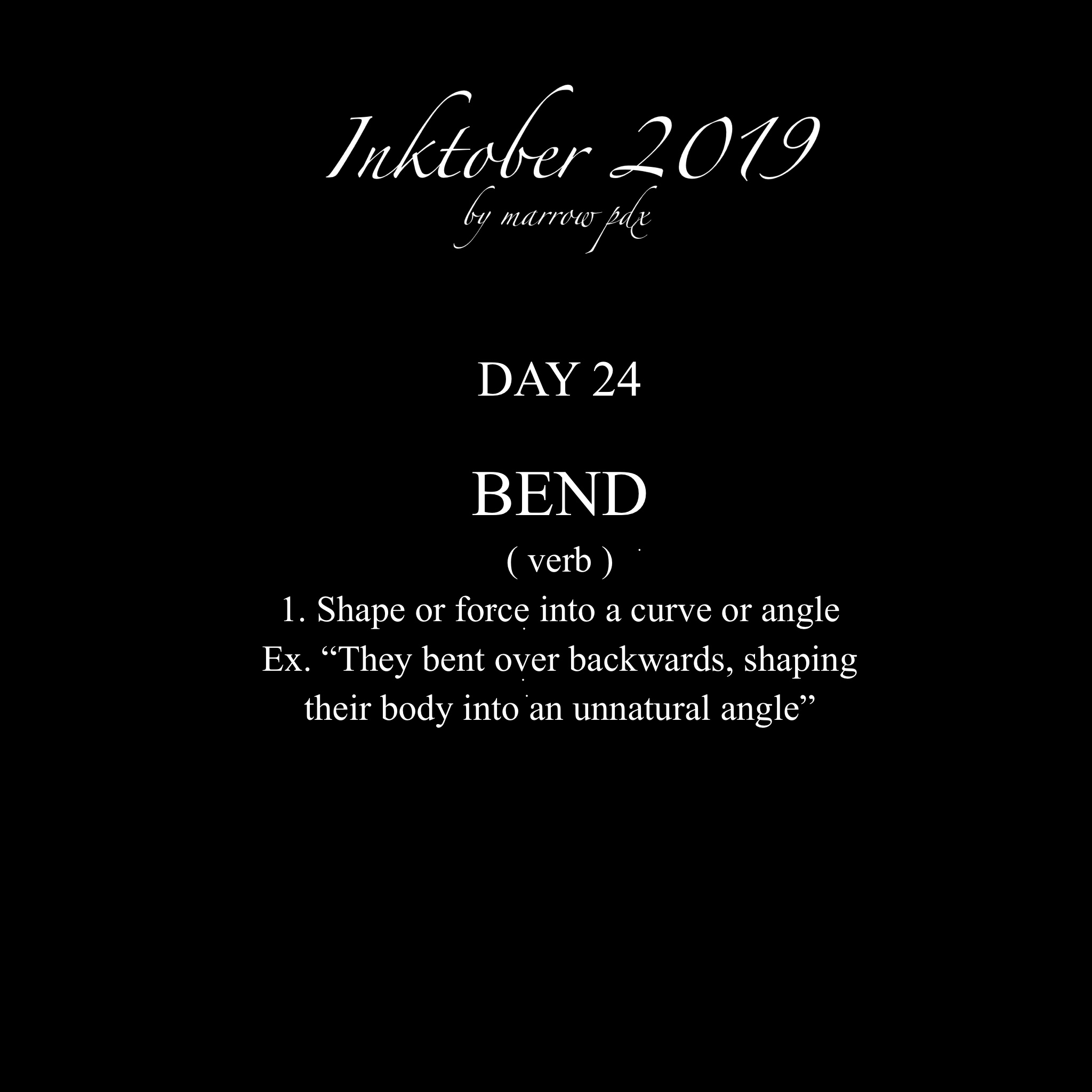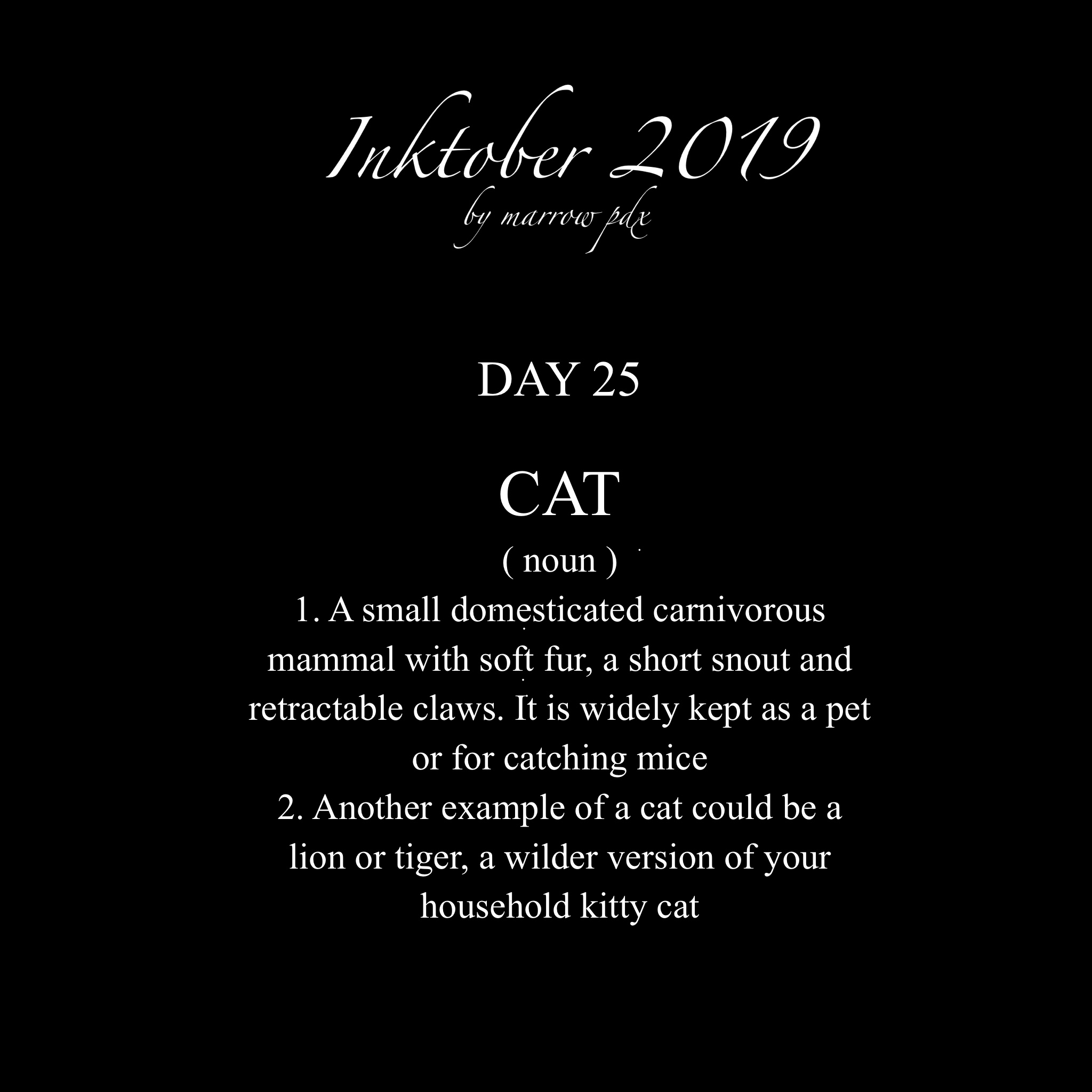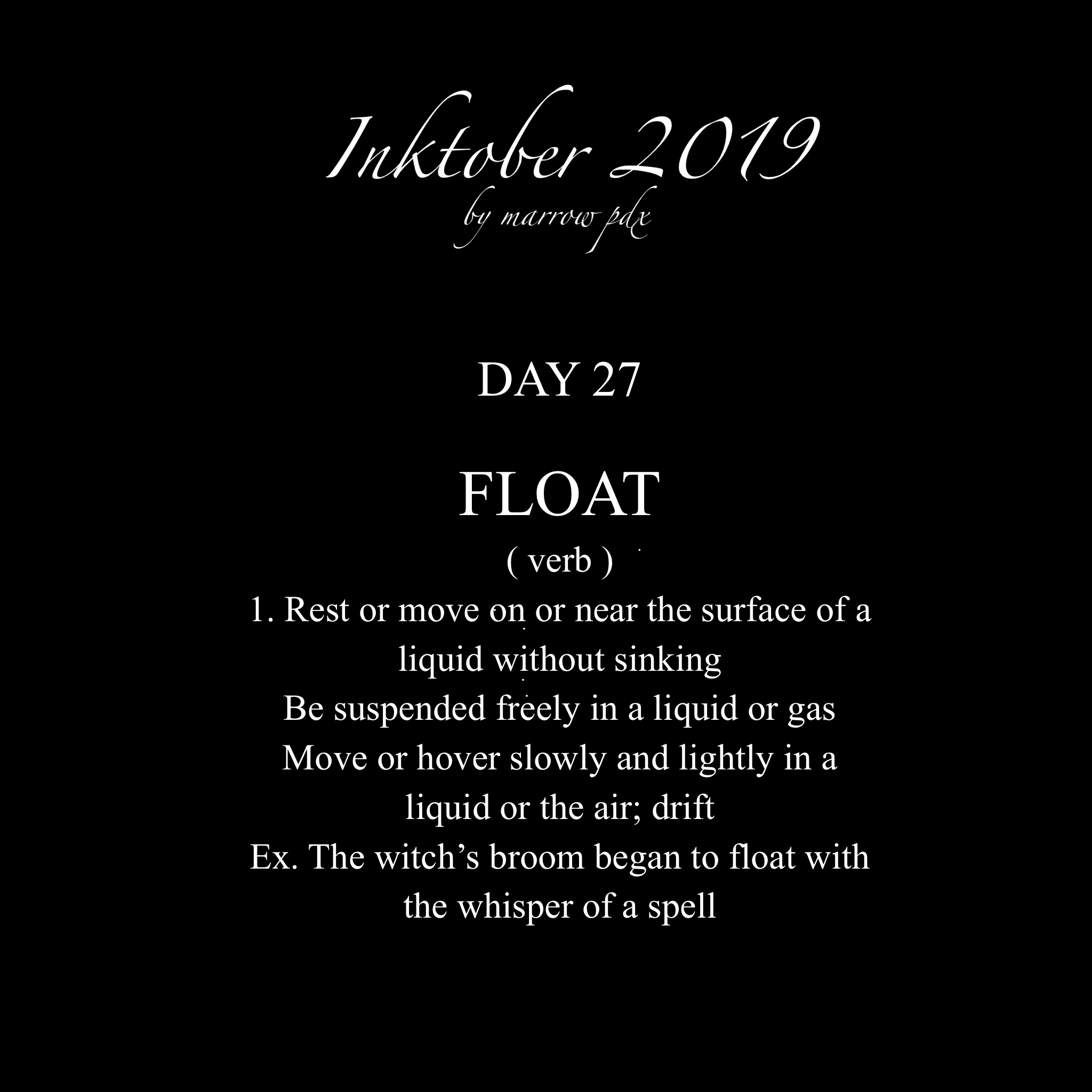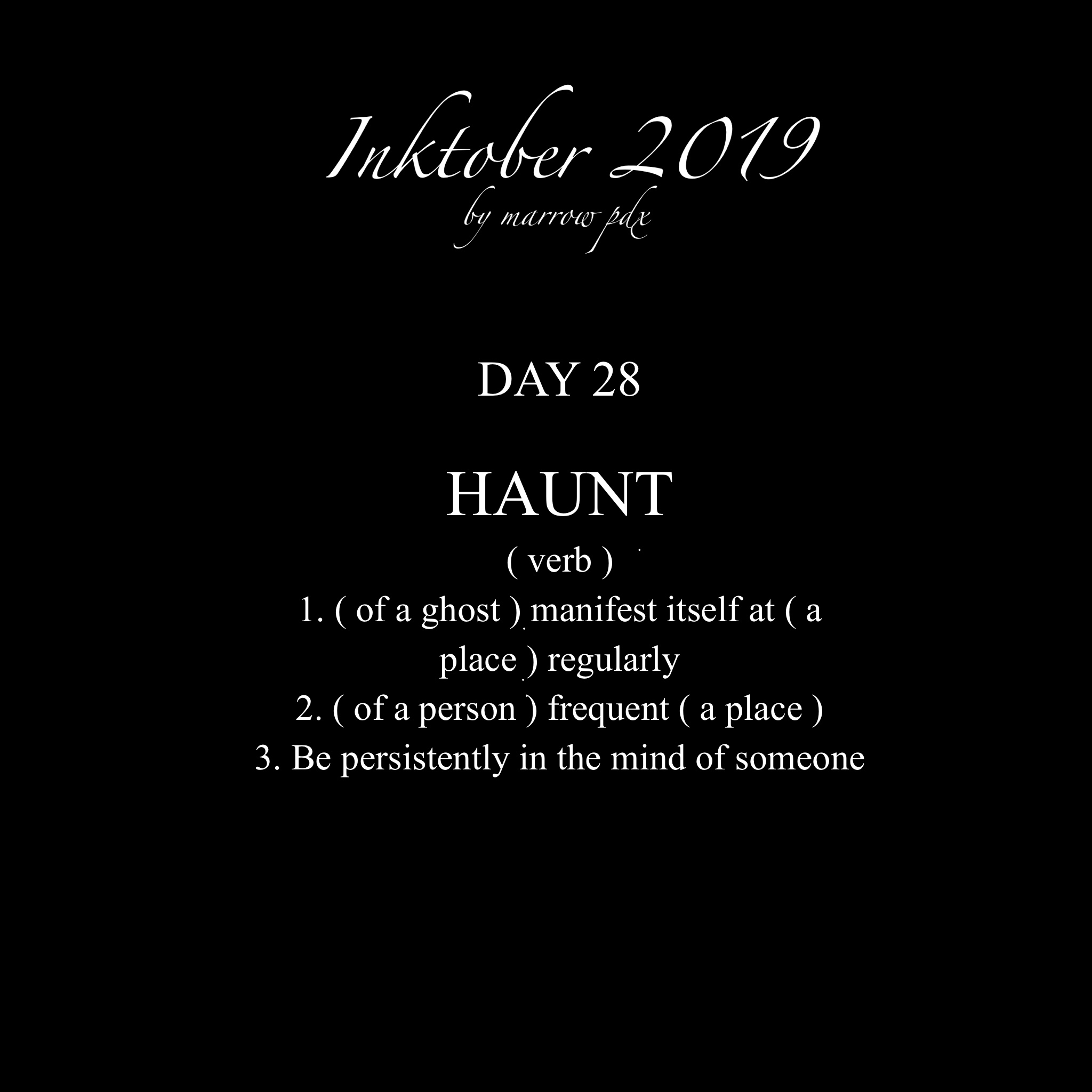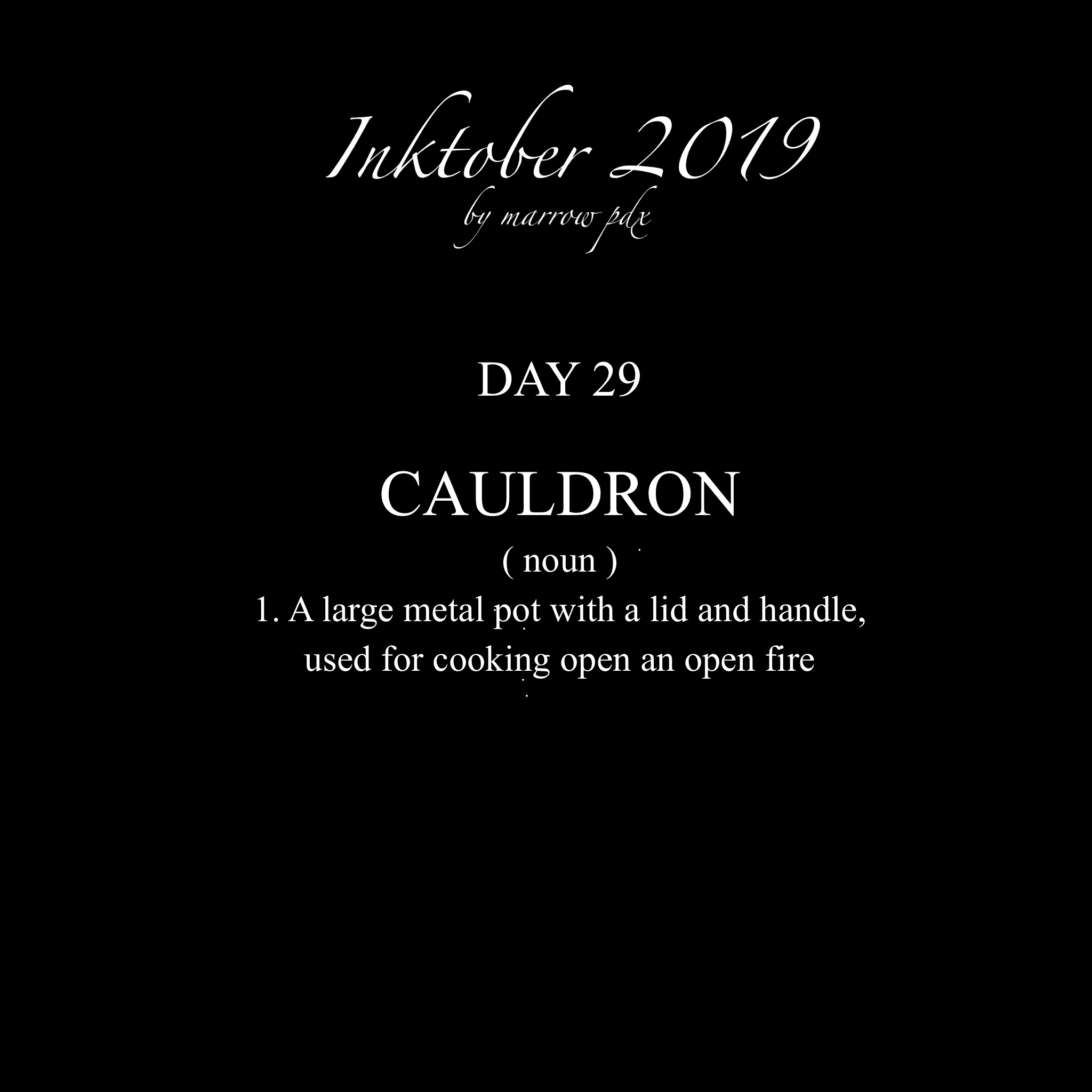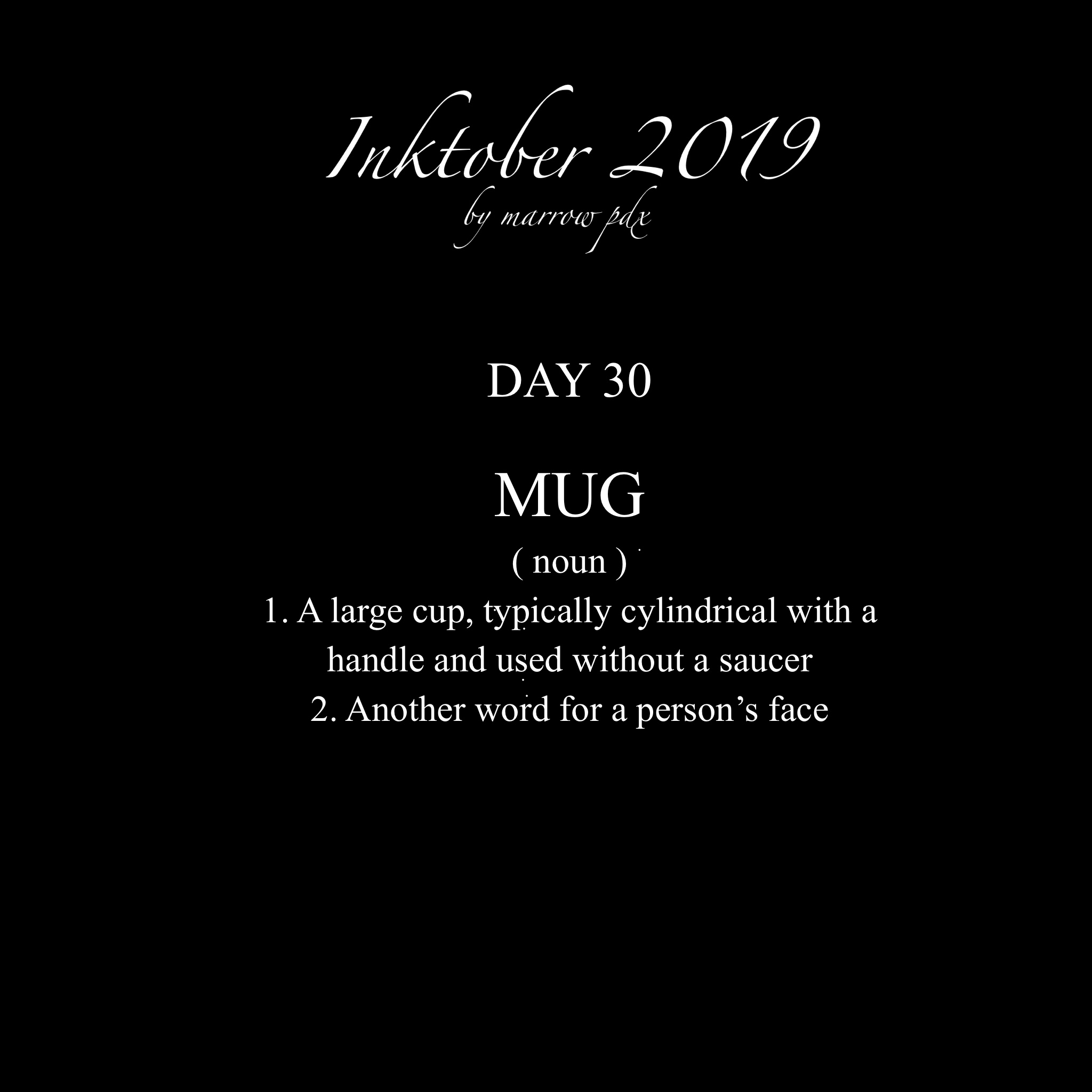 1: Glance // 2: Rain // 3: Sweater // 4: Crawl // 5: Bones // 6: Soft // 7: Moth // 8: Smoke // 9: Crooked // 10: Corvid // 11: Ash // 12: Hold // 13: Sink // 14: Pumpkin // 15: Potion // 16: Hands // 17: Eyes // 18: Decay // 19: Clutch // 20: Lick // 21: Drip // 22: Leaves // 23: Molt // 24: Bend // 25: Cat // 26: Fire // 27: Afloat // 28: Haunt // 29: Cauldron // 30: Mug // 31: Stars